Collages
see more
Viele Grüße aus dem Schwarzwald !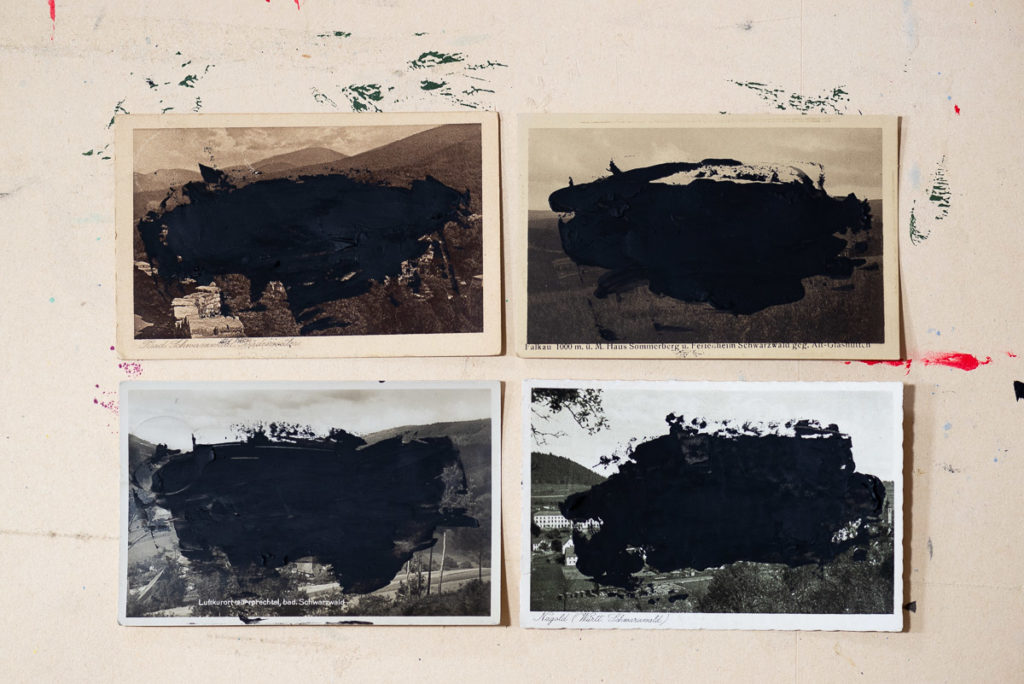 see more
Analogue experiments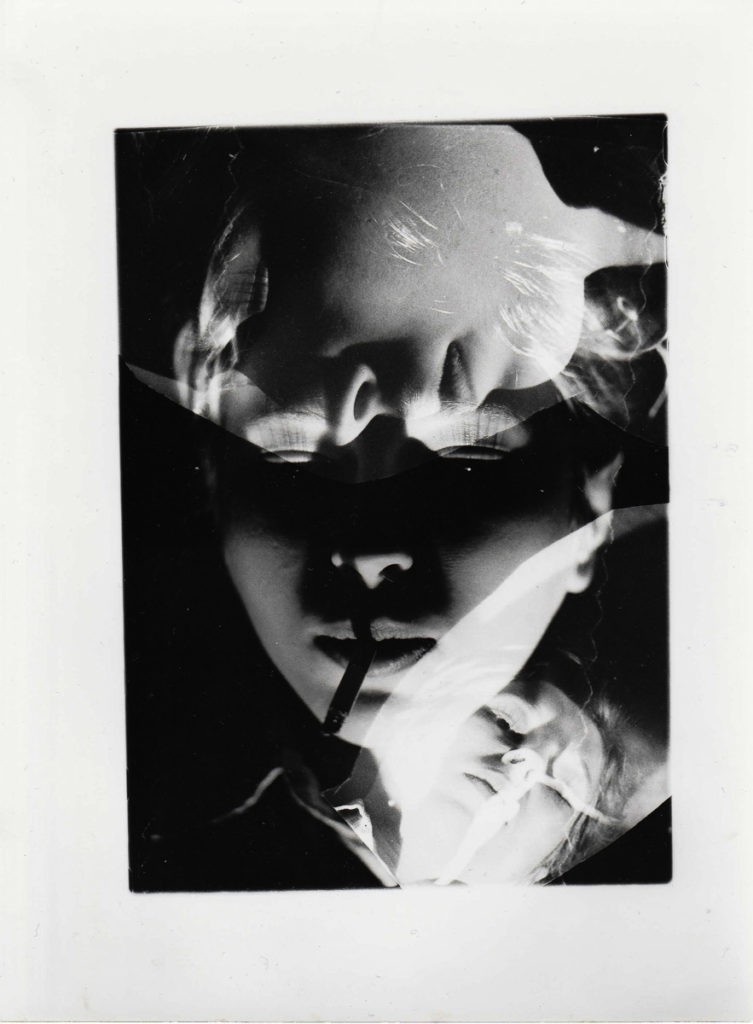 International Summer Academy of Fine Arts and Media – Venice July 2018
Master class Photography teaching Atul Dodiya
The Pillar – Installation View
OakLand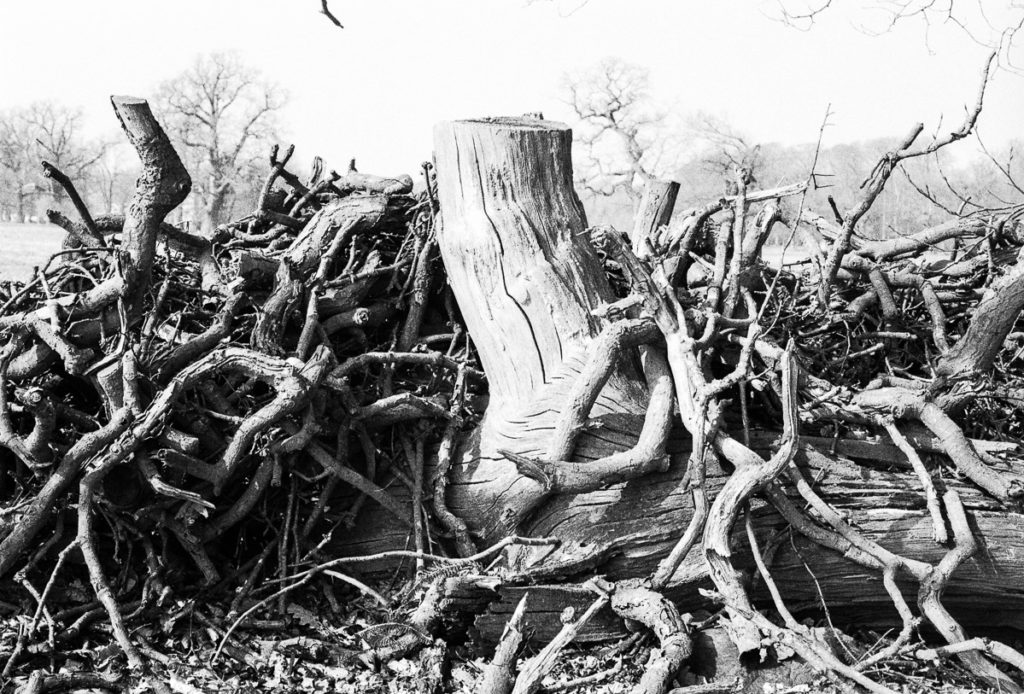 see more
KLIFF
Andreas Trabitzsch und Wolfgang Meyer-Hesemann
Fotografien/Zeichnungen/Collagen
Hans Kock Stiftung, Seekamper Weg 10, 24159 Kiel
15. April – 13. Mai 2018
b & w nature
Mitgliederausstellung des Kunstraum B

Wilhelminenstr. 35, 24103 Kiel
 Eröffnung am
   31. Januar 2018, 19.00 Uhr
Rough Landscapes
Teilnahme an der 64. Landesschau des BBK SH
Vom 19. Nov. 2017 bis 18. Feb. 2018
im NordseeMuseum
Nissenhaus, Herzog-Georg-Str. 25, 25813 Husum
Wadden Sea
Das abgegrenzte Areal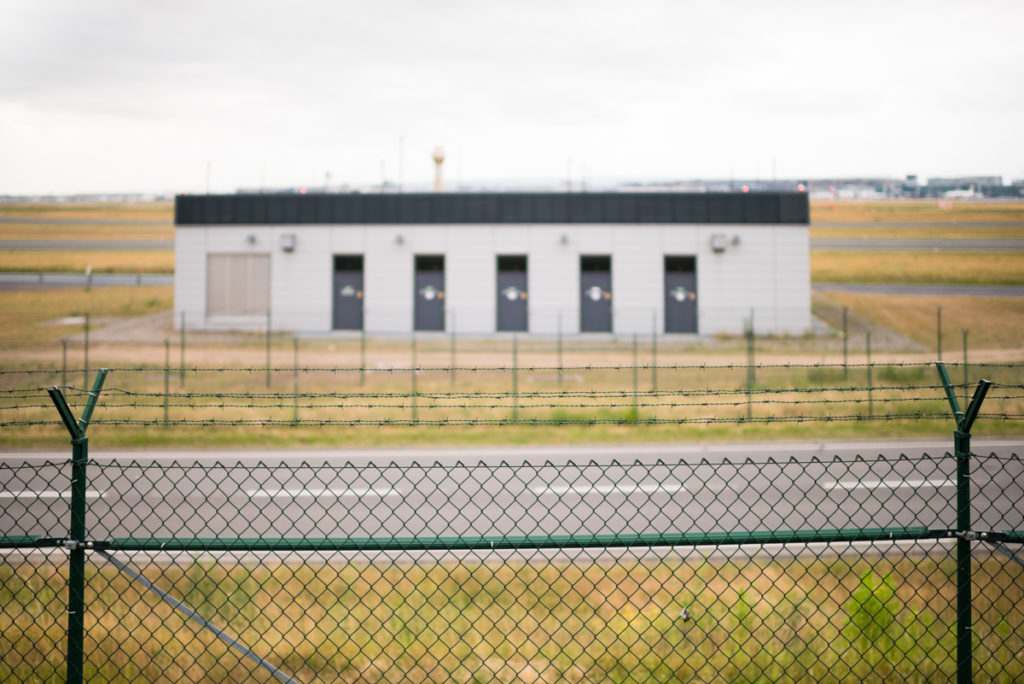 Game over?
B-fragt Wolfgang Meyer-Hesemann & Thomas Judisch: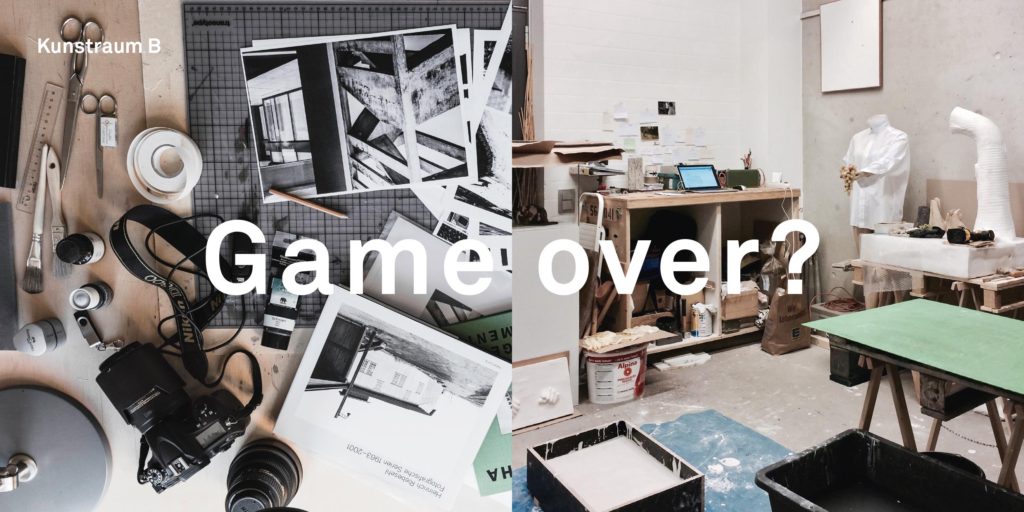 kunstraum-b.de · Reihe B-fragt [13] vom 10.05. – 03.06.2017
Kunstraum B · Wilhelminenstr. 35 · 24103 Kiel
Why not YELLOW?
Galerie für aktuelle Kunst, Achterwehr
5. Februar bis 5. März 2017, verlängert bis 26.März jeweils So. 16.00 bis 19.00 Uhr
LandScapes/CityScapes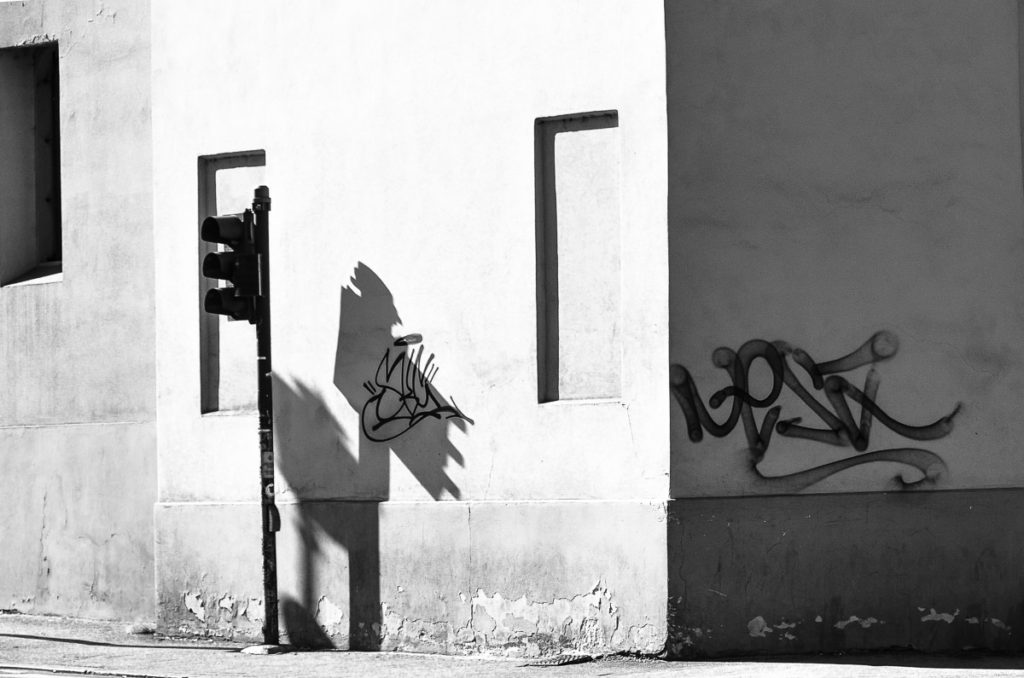 see more
Wind, Water, Sand
Auf den Spuren von Arvid Gutschow und Alfred Erhardt
BlackForest
TreeCircle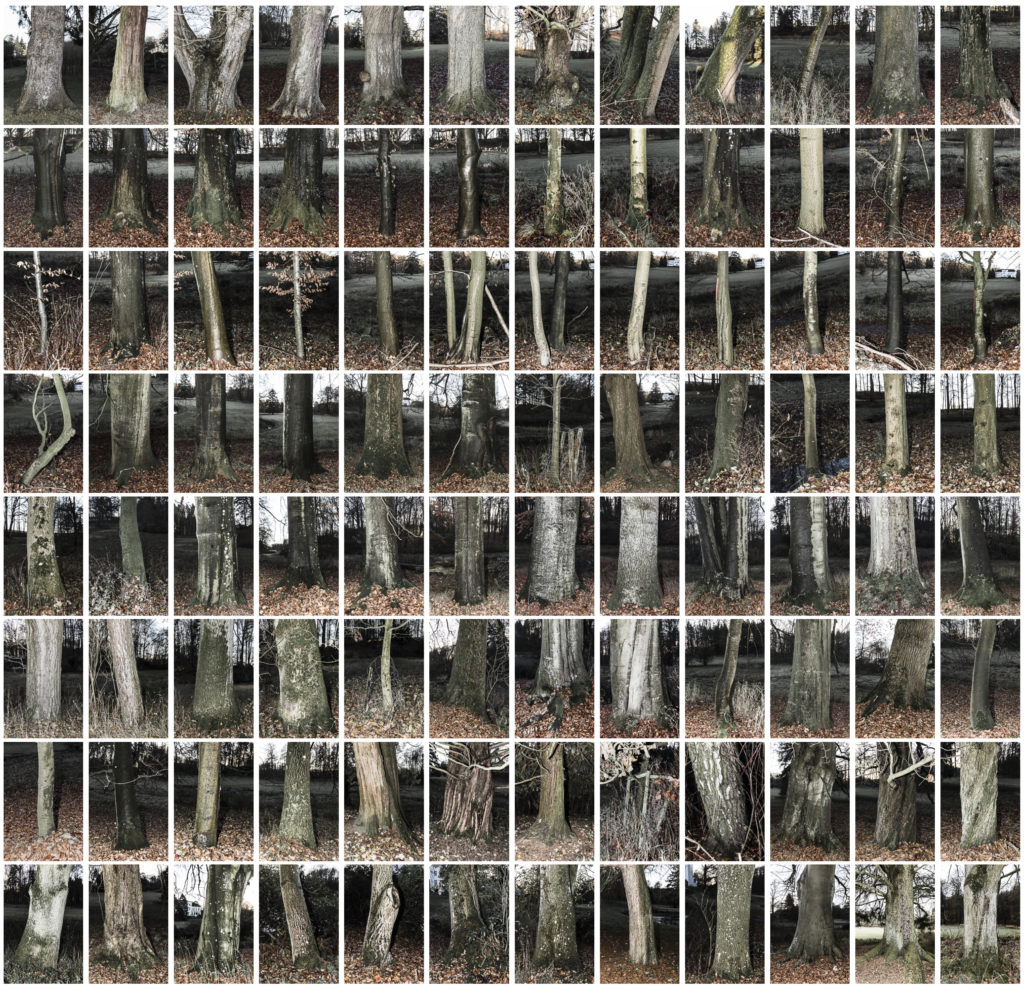 CONDEMNED TO DEATH
– Borschemich –
Heaven 7
Grafenberger Allee 145, 40237 Düsseldorf
3. bis 29. September 2016
Die Innenausstattung der Macht
eine biografische Inszenierung
Bunker D, 30.6. bis 27.7.2016
LandLeben
Hermann Ehlers Akademie
28. Januar bis 11. April 2016
Ramifications
BaumInseln
museums
Objets trouvés
– geborgene Schätze –
STUDIEN ZUR LUST- UND WERTSTEIGERNDEN WIEDERVERWENDUNG
VON SCHROTT UND PAPIER
Puglia misteriosa
Viaggio a Roma
Going East
International Summer Academy of Fine Arts and Media – Venice June 2015
Master class Photography teaching Tracey Derrick
transformation
Düsseldorf, Borschemich, Duisburg-Bruckhausen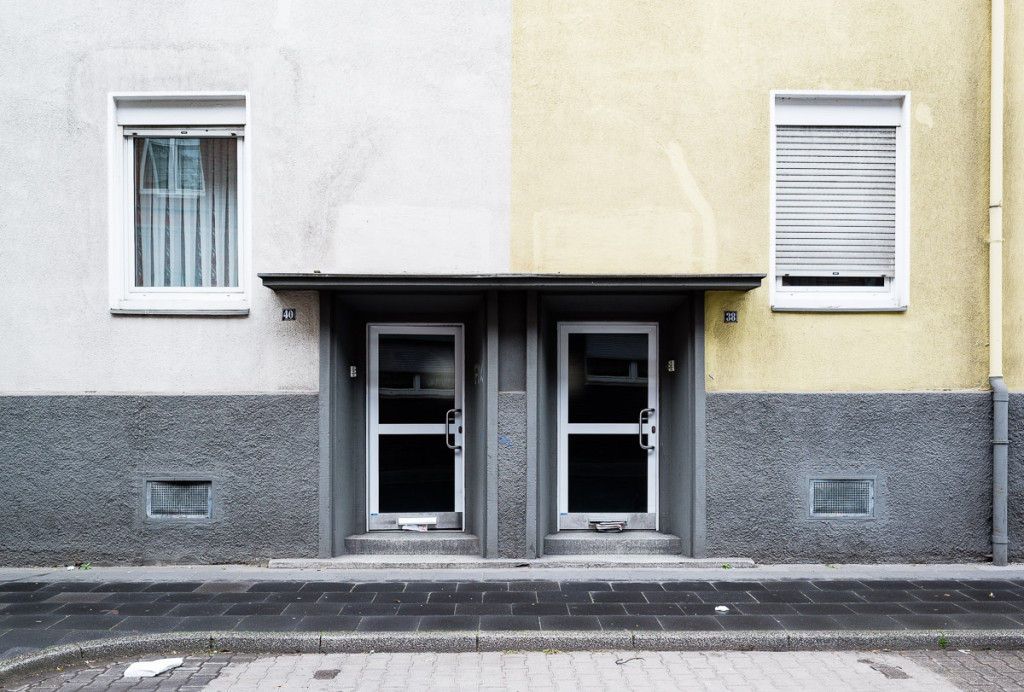 see more
Delta del Po
April 2015
Acquedotti di Roma
– Alltagsleben im Angesicht der Antike –
SOCIETÀ DANTE ALIGHIERI
Deutsch-Italienische Gesellschaft e.V. Kiel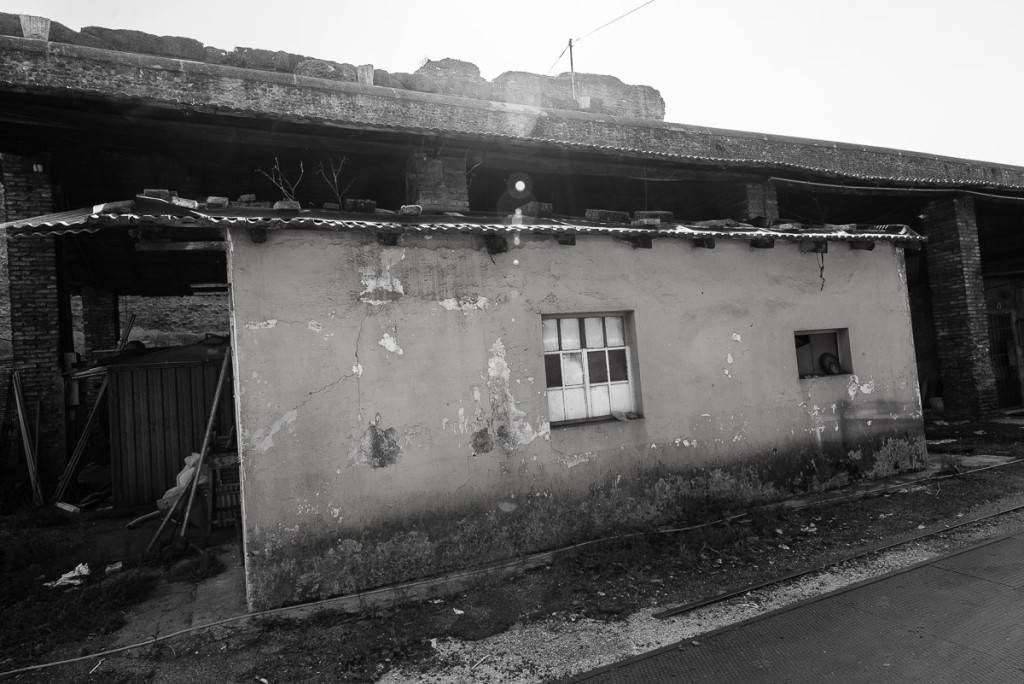 see more
Mittelstreifen
Fotografien von Wolfgang Meyer-Hesemann
Kunstkreis Preetz e.V.
Ein RoadMovie in Bildern. Lassen Sie sich auf eine ungewöhnliche Reise mit unbekanntem Ziel mitnehmen. Jede der Etappen wird sie mit einer spannenden Geschichte überraschen. Einer Geschichte, die Sie allein für sich entdecken.
Könneritzstr. 25, Dresden
"Haus 3"
trunks
 Parks
Fragmente
street art: manifesti & graffiti in Rom und Palermo
Early b&w
1972 bis 1979
Hinterhof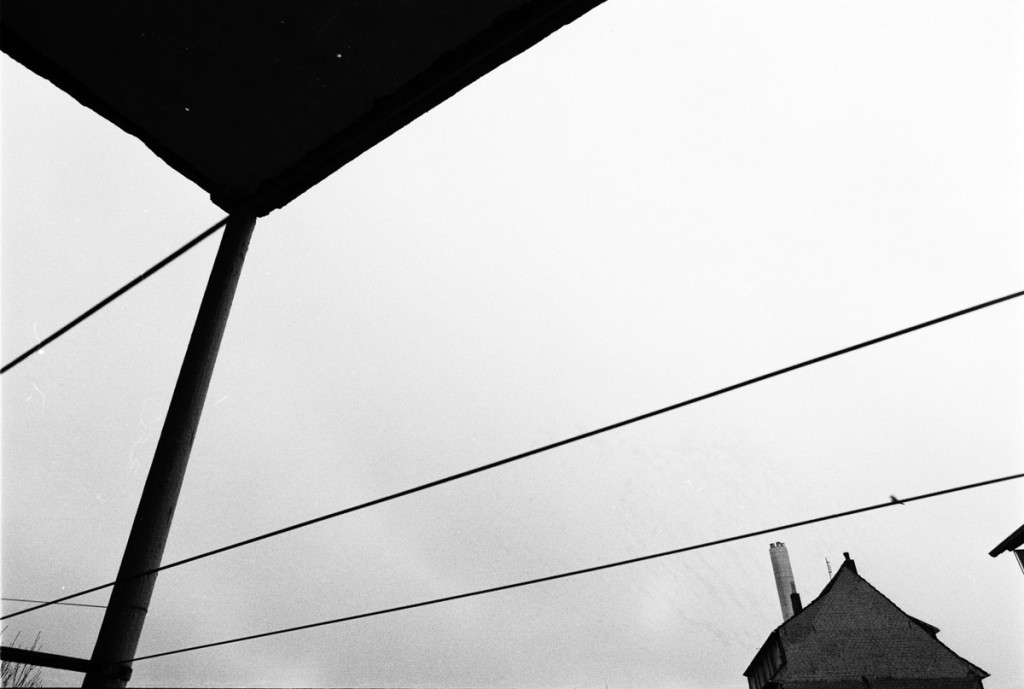 see more
Konsumgesellschaft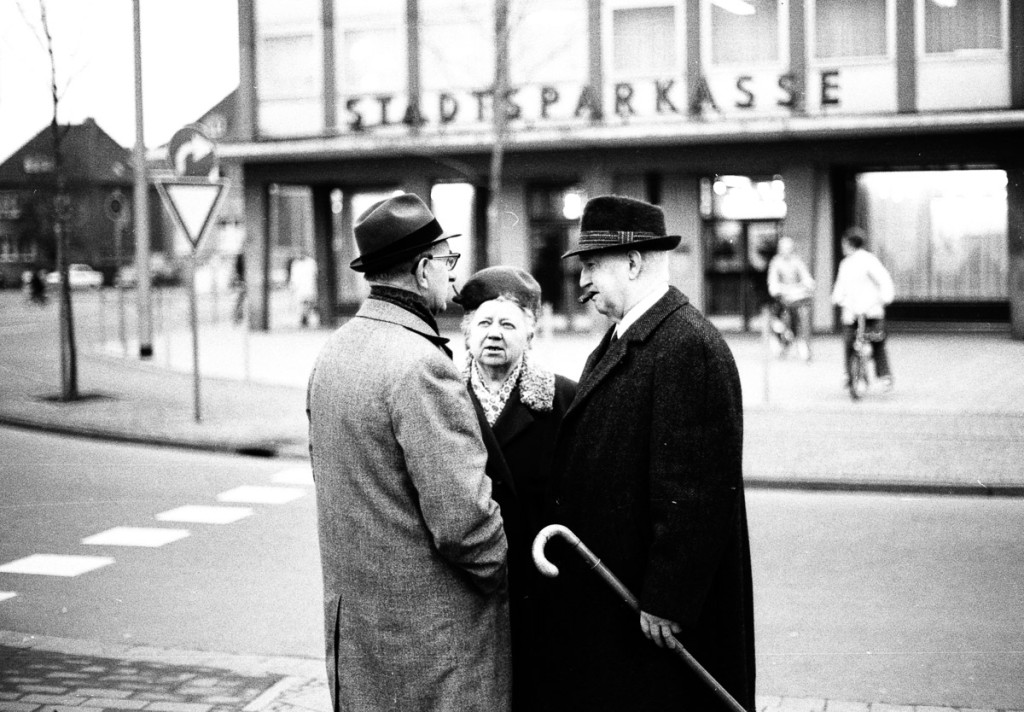 see more
Paris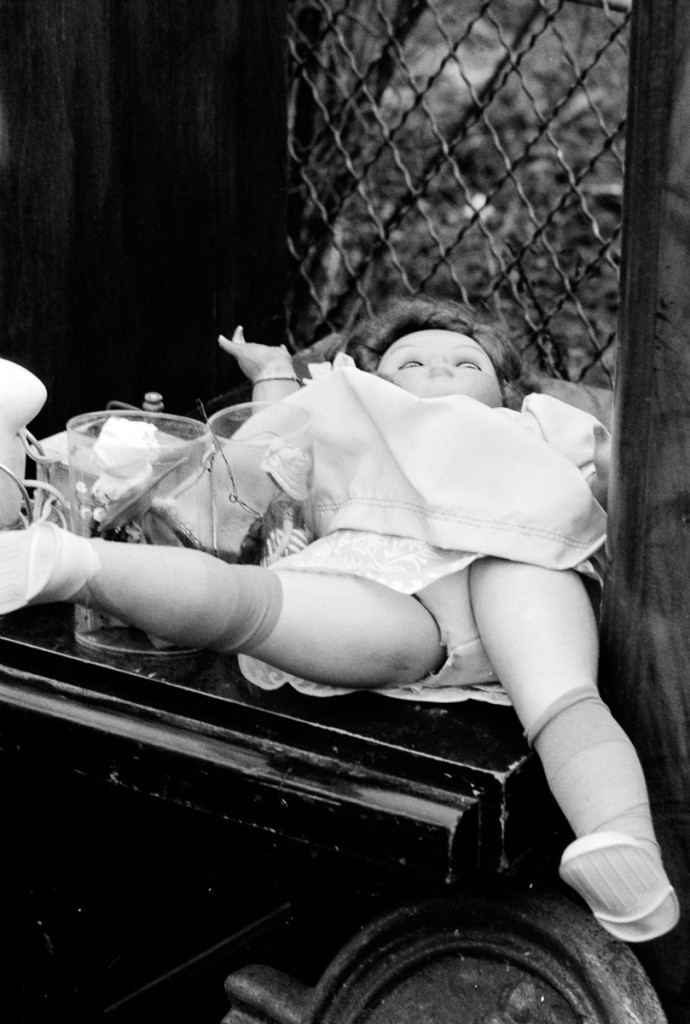 see more
Indien, Nepal 1979
Early b&w and colours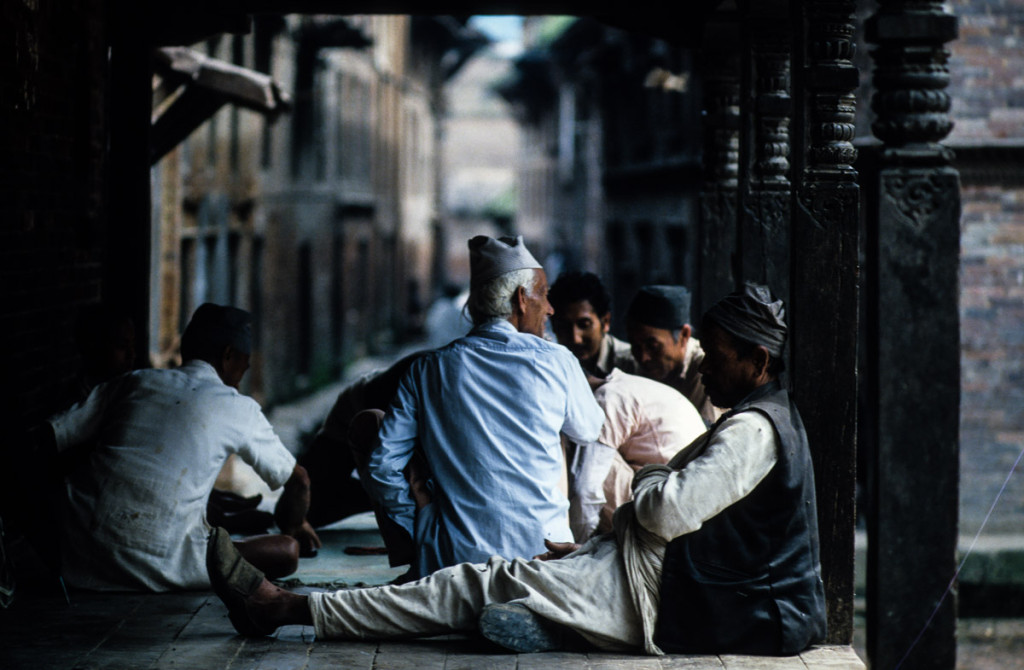 see more